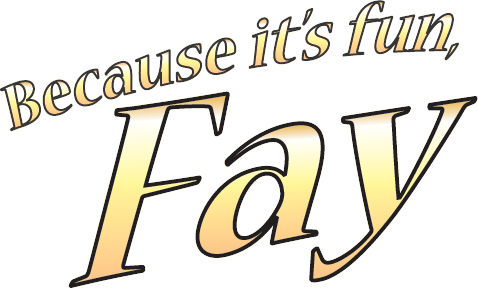 Download:

 

 

Features:

Cooperative platform game
JRPG-styled Bossfight
Split-screen
Voice acting
Open-source
Because it's fun Fay is about a woman called Fay who has been trapped in a tower by a lonely fairy known as Cornipolous. Not interested in being anybody's pet prisoner, Fay decisively begins to find her way out of the tower. Cornipolous knows there are many dangerous monsters around, and he doesn't want her to get hurt, so he's forced to assist in her escape.You can either play yourself or cooperatively with a friend, but in both cases the objective is to get Fay and Corn to the top of the tower, where an evil boss awaits. The topic of the competition was that the game should be different every time you play, so the game's level and boss are randomized when the game begins.