November 29th, 2012
I want to thank everyone who showed interest in Cobalt during Minecon 2012! It was a fantastic weekend for us and I really enjoyed helping people around the Cobalt areas. We held our first official 1v1 DM tournament, in which community member Acontin won first place followed by Ivar from Sweden.
The version used at Minecon was v116 ALPHA, and is not yet available for download. Among other things, it featured a new game mode called Challenge. In Challenge, you focus on doing things as fast as possible, like getting from point A to B. Today we created more maps for the mode. Here is a sneak preview: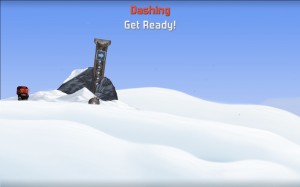 We have also added local high score lists with epic voice acting feedback by Kinten to all relevant game modes: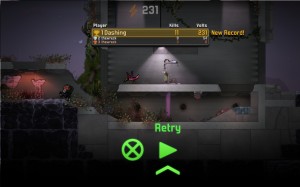 Huge thanks to all the volunteers during Minecon that made it all possible!
Thats it for today!
Good night!
/thewreck