December 25th, 2014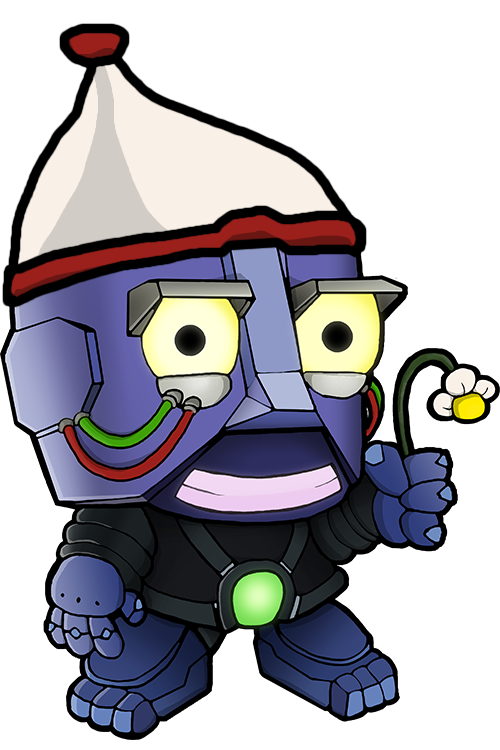 Hey there, folks! Librus here, the Cobalt community's resident writer and part-time artist! You may also recognize me from a few Sand In The Gears episodes. For those who know me, yes, it's about time I get to share my talent with the wonderful chaps at Oxeye. You've probably seen my works on the Cobalt Forums, and if not, you should check it out! Wonderful people there. Love it if you could join us!
Now, for today's little special, I have a Cobalt-Related holiday tale. It's an old one, back when I was… a grumpier fellow, I'll just say. I'll leave it to your crafty imaginations to see where the inspiration from this comes! So gather around, and grab a mug of hot cocoa! Or whatever takes your fancy, rather. Are Metalfaces even capable of drinking, come to think of it…? No matter!
Hit the jump to read!