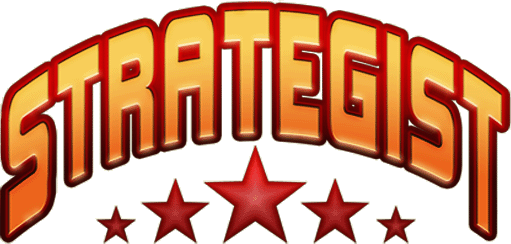 Strategist is a turn-based Strategy game with a deep captivating story. Loads of unique game-play elements makes each new mission a fresh challenge and with online play for up to 8 players the fun never stops!
As a newly graduated Strategist, you find yourself involved in a plot of global proportions. As the plot evolves, mastering the arts of battlefield will become your number one priority in your search for your friend Ricks. On your adventure you will meet Commander Lincoln and other important characters in this strategic adventure! If you like Strategy games and a good story, this game is definately for you!
The Strategist is no longer available from our website.