November 23rd, 2009,
Horror Tactics
,
Lua
,
Prototypes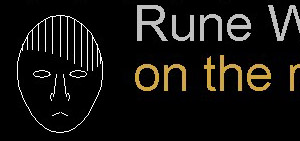 Hey
We've made a new game prototype called "Horror Tactics". It's a "move'em'up" kind of game inspired by Games Workshop's old Space Hulk board game.
The game has been scripted in our DaisyMoon Lua engine, so you can view and edit the source code if you want to change settings or difficulty. The music has been made by Blackspawn.
Please give the prototype a go and give us feedback on what you think about it!
Windows: http://www.oxeyegames.com/files/HT/HorrorTactics.zip
You may also discuss this in our forums.
Cheers!
/jeb