December 17th, 2009,
IGF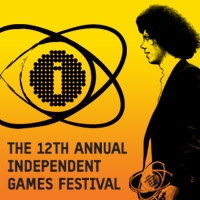 I have had the privelege to take part of the Independent Games Festival as a judge this year, and when I saw (the legendary) Tim W of the IndieGames blog post his ten picks for IGF, I thought that I should do the same! And, like Tim pointed out, this wont affect the results since the first round of judging has already been completed, so no worries!
A small disclaimer, though… I did not try ALL of the 300+ games, so I may have missed some really nice ones in there. For example I wasn't able to test Limbo (as Tim picked for his list), becase I don't have a 360 controller.
1. Don't Look Back – IGF Page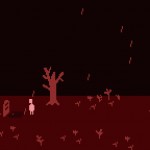 I think this game has put a spell on me, but I keep coming back to it and it still brings me a lot of pleasure. It's very simple and uses only four colors, but still manages to portray an epic story with great precision. I'm looking forward to meet Terry Cavanagh in January (who also happens to be a The Strategist fan)!
You can play Don't Look Back for free at his site.
2. The Blackwell Convergence – IGF Page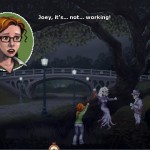 There were surprisingly many adventure games this year, and like Tim said, most of them were really good. This game caught me a little by surprise, because I hadn't played any of the games in the series (this is the third one). The dialogue was nice and the characters felt refreshing.
3.  Super Meat Boy – IGF Page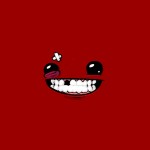 I didn't enjoy the flash version that much, but this is slick. And bloody.
Extra props to Danny B for the music!
4. VVVVVV – IGF Page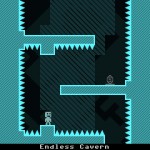 Terry Cavanagh's second appearance on my list! I loved this game, but I found it a little bit too punishing at times. Terry told me he had tried different control settings, and I respect his decision, but god damn you, "The Villi People!"
5. Vessel - IGF Page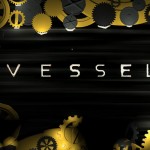 I'm not sure if I should love or hate this game, but it has at least made a mark in my memory. A physics puzzle platformer with some nice effects. I think this game could have great potential if they just worked a little more on the artwork and made some of the puzzles less tedious.
6. Broken Brothers – IGF Page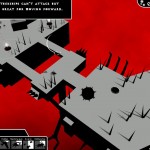 An RTS by Michael Todd. I found this game "by mistake" in the long IGF list and realized that I enjoyed very much (yeah, I'm an RTS sucker). The game is in an early prototype stage so far, though.
8. Tuning – IGF Page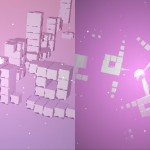 Jonatan Söderströms entry in this year's IGF. I had the opportunity to have this game presented by Jonatan himself, and I really liked it. He's a master at adding style with simple elements, and each new level felt fresh and interesting!
/jeb