October 30th, 2014,
Cobalt
,
Game Development
Hi!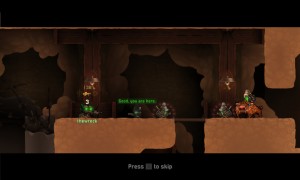 For the last 4 weeks we have been doing pre-testing of the next version including adventure mode with selected community members, and so far they have reported 353 bugs/feedbacks/opinions. We have equipped the bug-spray and are now in the process of going through this. We still don't know when this process will be done, but so far we have tested chapters 1,2,3 and 4 with 5,6 and 7 remaining.
If you didn't watch the dev-streams, here is screenshot!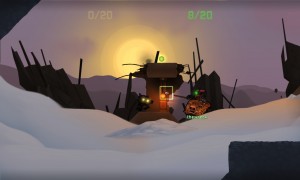 If you have any questions, don't be afraid to comment!