January 18th, 2016,
Cobalt
,
News
,
Steam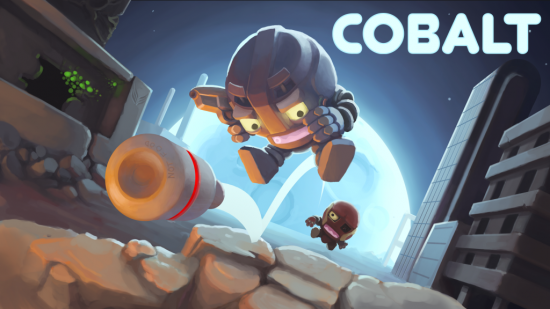 Cobalt is coming to Steam, Xbox One, and Xbox 360 on February 2! The game will cost $19.99, and comes with a single-player story campaign, challenge maps, co-op survival maps, and several multiplayer game modes for both local and online play.
Check out the full release post in the Mojang blog!
If you've pre-purchased the alpha you will get a Steam code added to your Mojang account. We will only release the Windows version now, so Mac and Linux users will have to wait just a little bit longer. This is because we switched game engines (from DaisyMoon to Stingray) in order to add online multiplayer.