February 7th, 2013,
Cobalt
,
Updates & Patches
It seems that some of the files uploaded were corrupted on upload and will result a whole string of strange bugs! v120 tomorrow!
We updated Cobalt to v119 today with some new stuff and some bug fixes! We added a new actor and lots of new locks! Hit the jump for the full change log!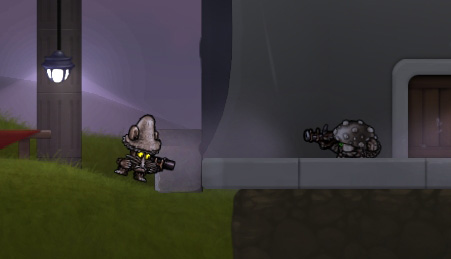 Change Log
Alterations:
Locks are now modular and can be used both for doors and containers.

Added 6 lock types.

Added new deathmatch map Amanita!

Added Amanita actor

Added a bunch of mycelia tiles.

Added a bunch of generic symol tiles.

3d-ish boxes are now by default physical and destructible

It is now possible to draw the color of the quad vertices for basic tiles. Check tiles menu in editor for more details.

added credit value to pickups section in tile browser
Bug-Fixes:
Graphics and engine related crash fixes

Fixed hackscreen related crash bugs.

Various other undocumented bug fixes.