February 8th, 2013,
Cobalt
,
Updates & Patches
Hello again! Today we uploaded v120! Some bug fixes, minable rocks, and some design adjustments! Hit the jump for the full change log!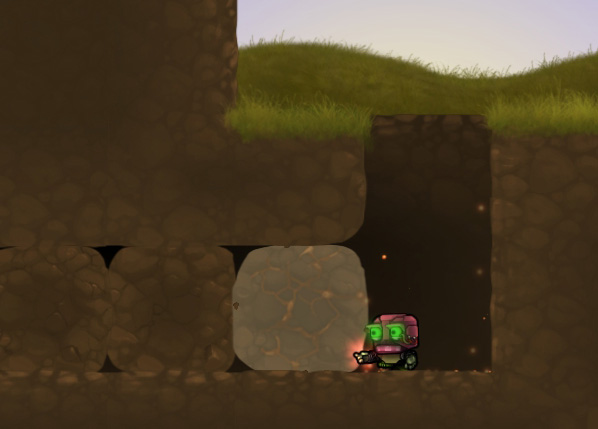 Change Log
Alterations:
All slugger weapons have had their rate of fire halved, damage doubled, and bullet time generated doubled.

Slugger bullets now retain ability to hit after deflect.

Punch is now more adaptive to how far from max range the hit was, in regards to how fast the next is charged up and damage

You can now hold use to keep punching at max charge.

Added a bunch of minable tiles
Bug-Fixes:
Fixed incorrect speed calculation for tiles leading for crazy bobbing in fluids

Fixed incorrect door rendering

Added automatic adding of "simple" locks to io-connected to lock slots on old maps.