December 21st, 2014,
Cobalt
,
Game Development
,
Previews
,
This Week
Hello again!
Time flies, doesn't it?
Today we take a look at a new feature to be released with the next udpate: Taming!
Don't be a coward, jump into that beast!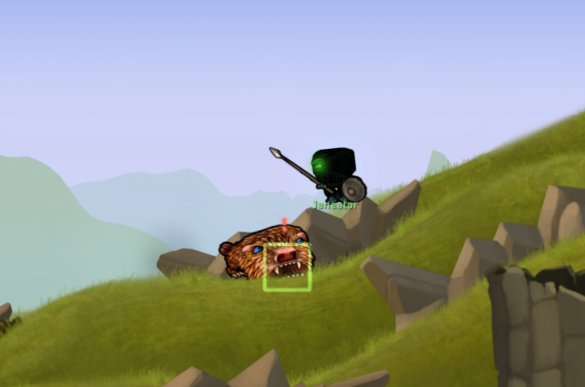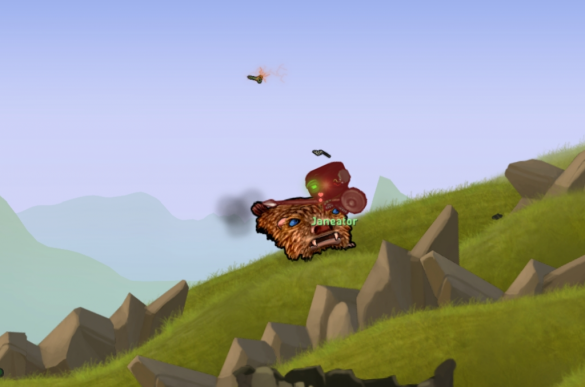 And then try not to fall and get bitten!
Yes, that's right! In the next update you will be able to tame wild, fearsome beasts like the Sabretooth Hamster and mount them to battle!
After a little while of standing in the beast's back, however, they will stop looking fearsome to you. Maybe they'll even look cute. But not to your foes!
The following video displays the ways in which an honorable rider tames beasts -this time a strange case of a non-aggresive Hamster, for which not as many practice is required- and rides them to battle:
Looks like our hero found a worthy opponent! Fair fight.
Sorry! That's all for today!
Yes, this post is a bit short. But shorter means better, right? Right?
Oh well, guess I heard it wrong. Hope you enjoyed the post though! More next weekend!