October 29th, 2012,
Cobalt
,
Updates & Patches
Notice that we forgot to hide the adventure button, but trying to start an adventure will not work and will generate a bunch of error messages. This is known. It is not supposed to work yet.
Hi! We have updated Cobalt to v114 and this time aside from the bug fixes and tweaks (among other things fixing a horrible memory leak which caused the game to slow down to a crawl after some time of playing), we have mainly been working on things for adventure. This means that most of the things new, you will not really notice yet. These things include hulls, lots and lots of tiles, worlds with connected instances of stages and adventure with logic for everything related to the progress of that.
You will notice hulls here and there which we added for fun in some maps, just to see how they work in practice.

The added tiles are not used in any of the current maps, but here is a sneak peak of what is to come:

Behind the scenes footage of some of the new editing stuff: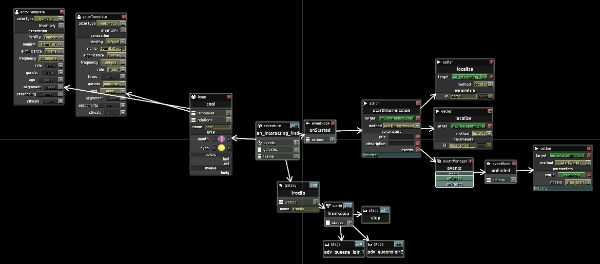 Hit the jump for the full change log: