January 17th, 2013
v116 Alpha contains some new things which cannot be updated from the auto-updater. To get this version you must use the installer from http://assets.playcobalt.com/CobaltInstaller.exe
Hi everyone! Today we released the v116 alpha update for Cobalt.
This contains a big list of changes and bug fixes. Among the bigger things, we have added a new game mode:  Challenge! For it we have added 18 new maps of varying size and difficulty. We have also added a new survival map, and updated some of the ctp and vs maps. Burntcustard also supplied us with a revamped version of the jet fuel dungeon!
For a long time we have been feeling that Cobalt has been lacking good transitional singleplayer gameplay component after tutorial. DM & CTP are more aimed towards playing with friends, and while Survival is fun for the hardcore player, it doesn't offer a sense of completion nor any significant feeling of progress. This is where challenge mode now comes in. It offers maps in a wide range of difficulty where you can actually complete a map, as well as offering a wider range challenges and goals than just surviving. For us this is a very important component in making Cobalt a more complete game, and once we get the adventure component ready too, we feel that we will have a much more satisfactory sense of progress offered.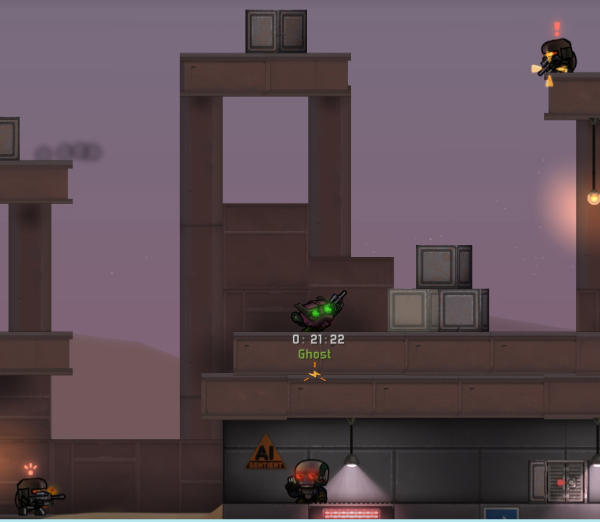 Hit the jump for the full change log!